To begin art journaling you don't need a whole lot of supplies, but you do need a journal. Choosing a journal is a personal decision based on your own likes and dislikes, but their are lots of choices out there. Here is a round-up of several common types of journals with a list of pros and cons (plus my two cents!). I hope this might help some of you out there when trying to decide what to use for your next art journal, or possibly your first art journal.
Basic Bound Journal
This is probably the most obvious choice for beginners, a basic bound sketchbook.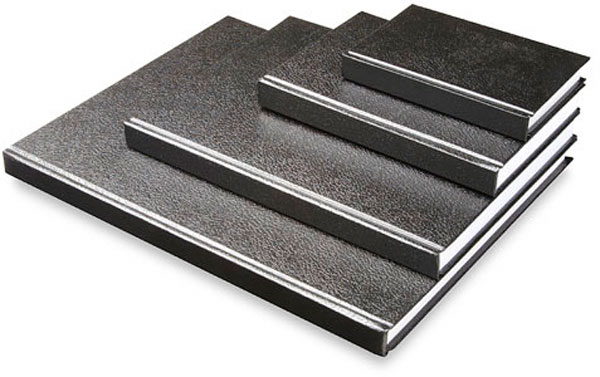 Basic Spiral Journal
Another obvious choice in journal selection, this one has a spiral binding.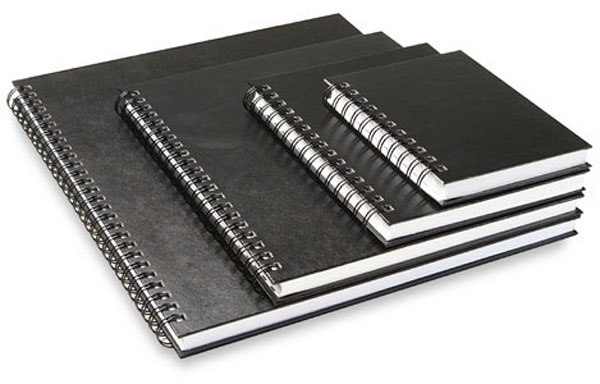 Loose Pages as a Journal
This journal is simply any type of paper that you might journal on, in a loose unbound form.

Altered Book
Re-purposing a book as an art journal.

Hand-bound Journal
A journal that has been bound by hand by you or someone else.