What a beautiful weekend we had! My dear friend and her new husband were a gorgeous couple, and the ceremony was a reflection of their love! The colors, the flowers, the setting! WOW! It was all so nice!
The weekend started out quite nicely, as I was able to pick up this little beauty: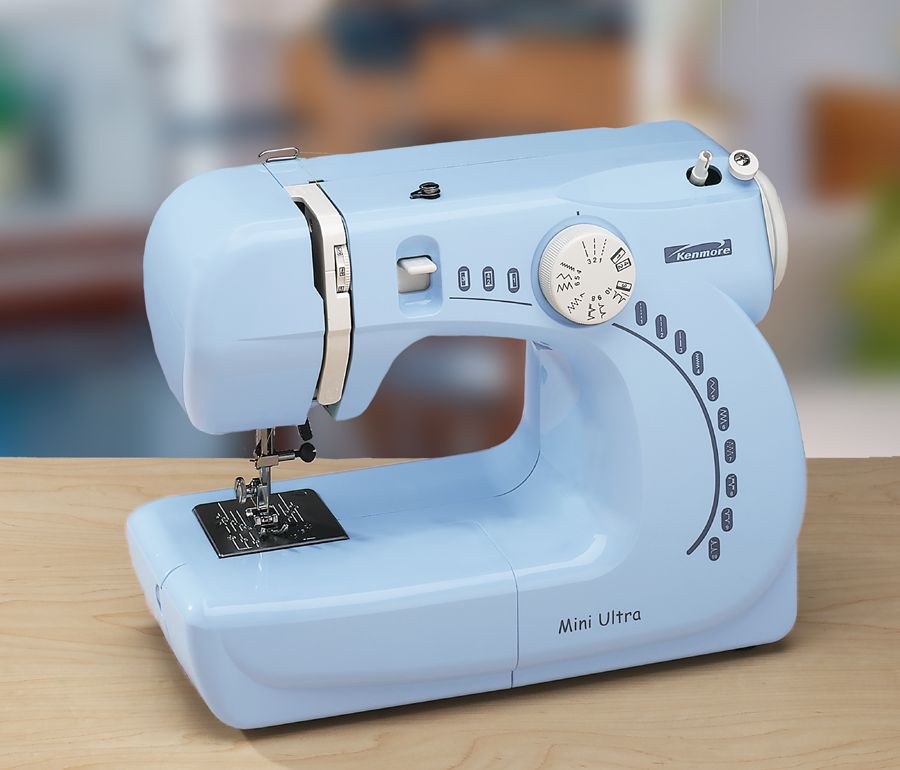 for only $15 off of
craigslist
!I had been looking for one for quite a while, after the recommendation of fellow art journaling blogger
Erin
.
With that, I was able to create the card to accompany the painting from
prior post
.
And to top it off, the flowers which were the inspiration for so much of the wedding were in full bloom at the church:
Congratulations to the newlyweds!